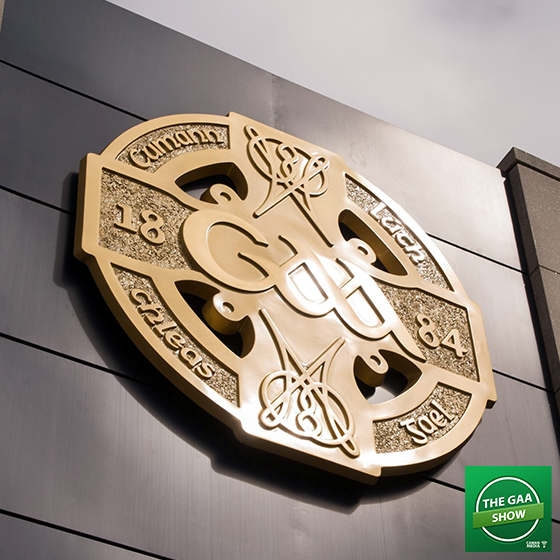 Pearse Corcoran, Conor Donnelly and Conor Coyle discuss the latest changes to come out of the 2021 GAA Congress.
New GAA President
Split season
Tailteann Cup (ok not new, but we chatted about it)
New cynical foul rules
and more!
Follow us on Instagram and Twitter @TheGAAshow.
For everything Antrim GAA related, follow The Saffcast on Instagram and Twitter @TheSaffcast.
A Caman Media Podcast. Contact: camanmediapodcasts@gmail.com