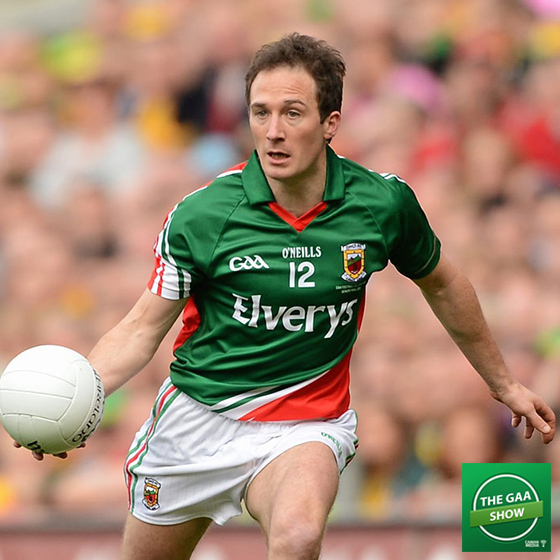 Pearse Corcoran is joined by former Mayo Footballer, Alan Dillon, to preview this weekend's All-Ireland Senior Football Championship Semi Final between Mayo and Tipperary.
Be sure to subscribe to The GAA Show on your preferred podcast app. If you have any feedback or want to get in touch, you can find us on on @TheGAAshow on Instagram and Twitter.
Enquiries: info@gaascores.com.
Check out fellow Caman Media Podcast: The Saffcast – An Antrim GAA Podcast for the latest interviews from personalities across the Saffron County. Now on Patreon for early episode access and bonus episodes at patreon.com/thesaffcast.