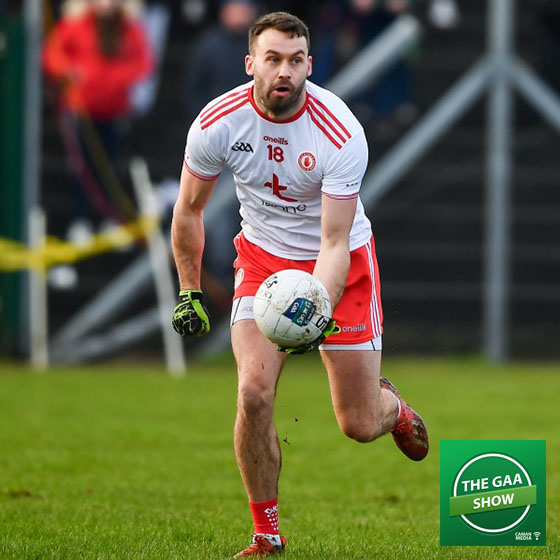 Former Tyrone Footballer, Kyle Coney, joins Conor Coyle to chat about his reasons for inter county retirement, his return to the team a couple of years ago and looks ahead to the future within the Red Hand county in terms of the club and inter county scene. 
Be sure to subscribe to The GAA Show on your preferred podcast app. If you have any feedback or want to get in touch, you can find us on on @TheGAAshow on Instagram and Twitter. 
Enquiries: info@gaascores.com. 
Antrim fans, check out The Saffcast on any podcast app or Patreon for additional Saffron County episodes.